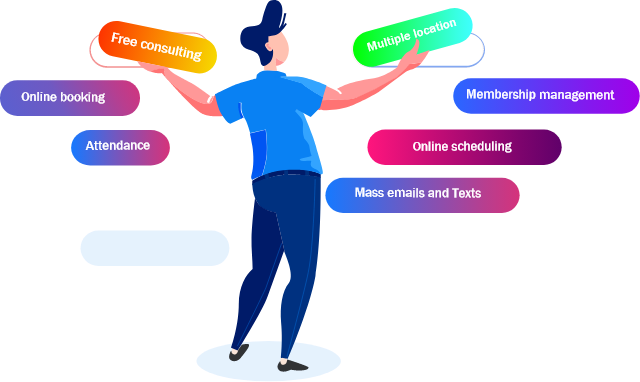 Stay Organized
Free consulting and free initial set up of your lessons, classes, camps and events
Online scheduling and booking for your private lessons, classes, camps and events
Easily offer season classes and drop ins
Automatic class roster creation
Easy attendance tracking with progress notes
Auto enroll feature for recurring classes
Multiple location management
Track your Staff with Ease
Easily set and modify coaches' schedules
Easily assign courts/room/dojo to your services
Get notified of scheduling conflicts
Book private lessons and private classes
Automated lessons reminders to your client and staff
Organize class rosters and assign students to coaches with ease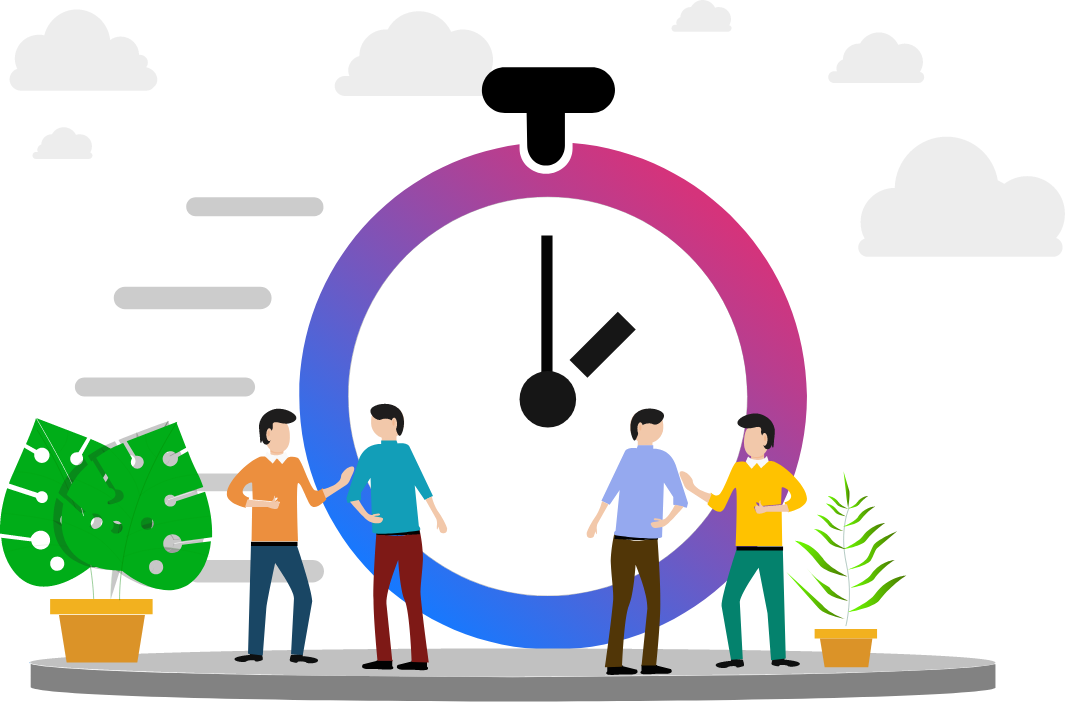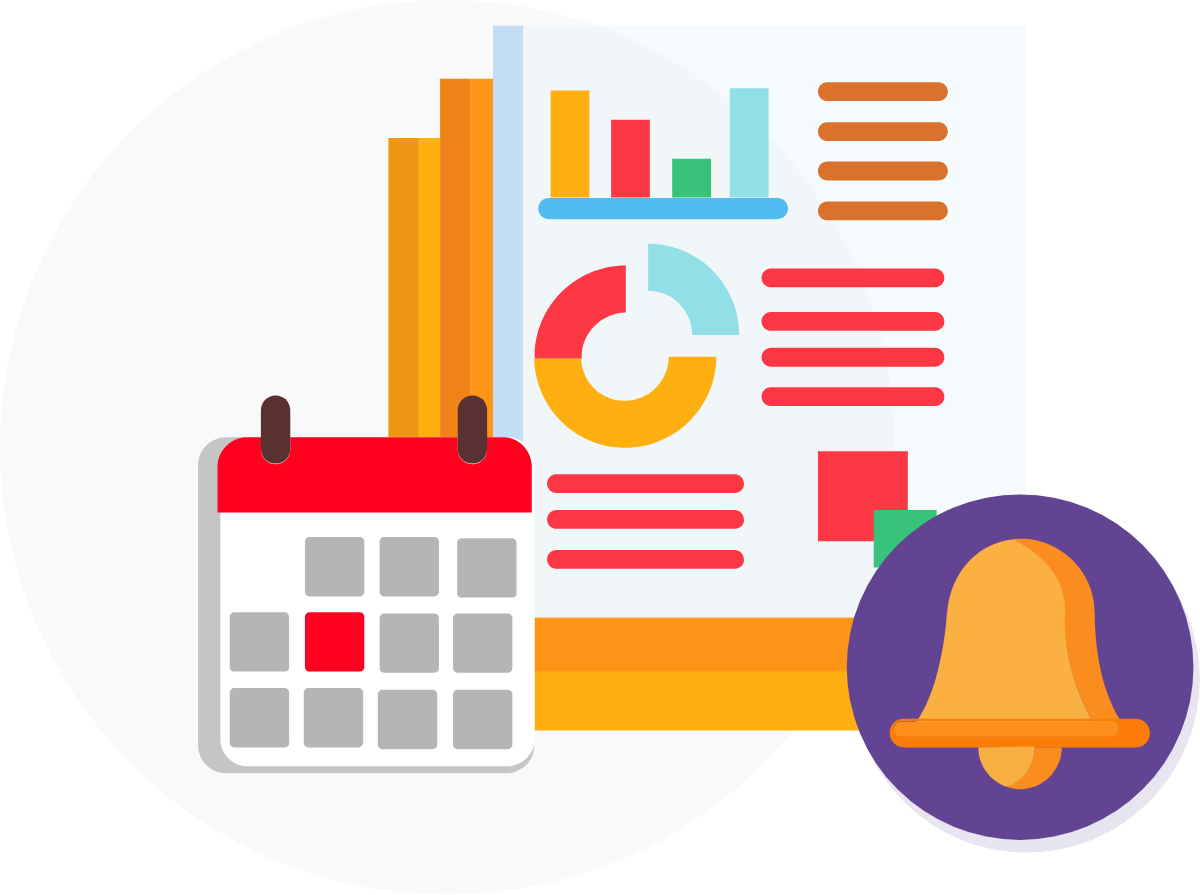 Leave the work to us!
Automated email reminder for classes , camps, lessons and events
Automated email confirmation for classes, camps, lessons and events
Automated recurring billing for classes and private lessons
Retain your clients longer!
Send mass emails and text messages with ease
Quickly create targeted group emails
Easily email and text message individual clients from the portal
Your clients can see their booking history, attendance, and teacher's notes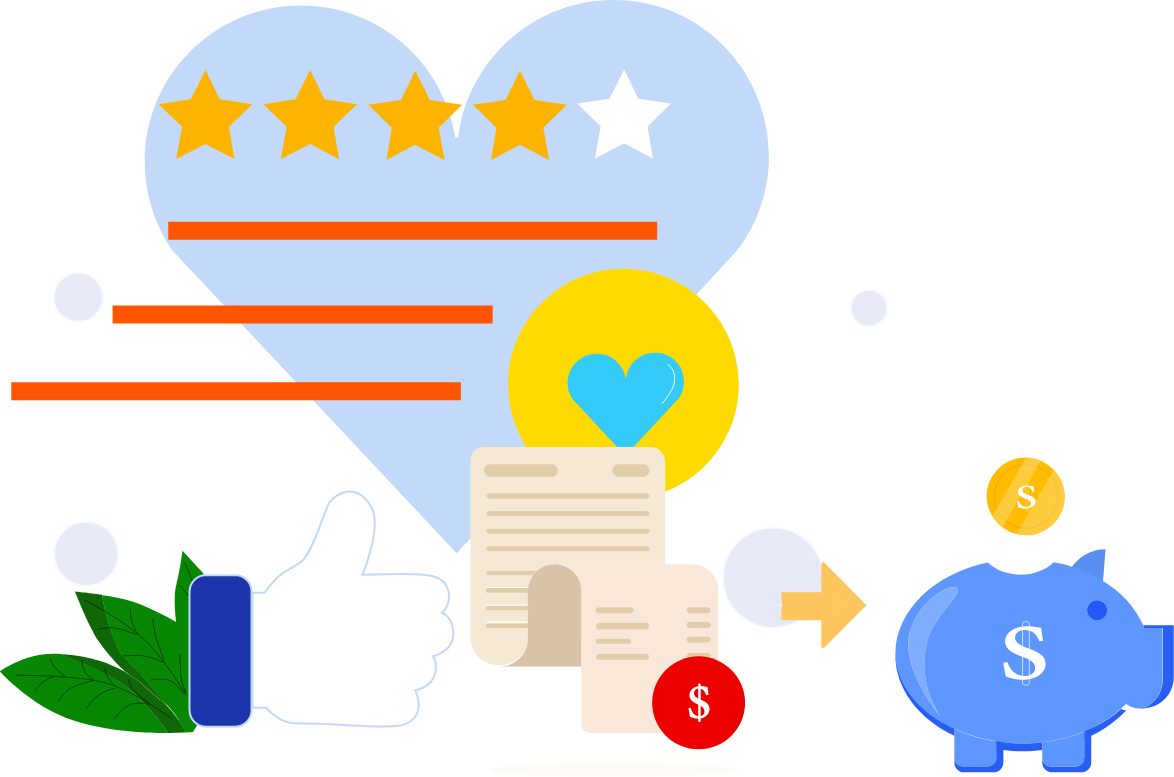 Easily give discounts!
Allow member and non member pricing
Create custom discount codes for your classes, private lessons, events, camps.
Easily add early bird, volume and sibling discounts for your sports classes and camps
Create special occasion promotions
Get insightful reports!
Business Intelligence suggestions to help grow your business
Instant revenue figures per class, seasons, programs.
Daily, Weekly and monthly automated financial reports
Season to season and year to year comparison reports
Revenue reports per class, lesson, season, event and more