Tennis Academy Management At Your Fingertips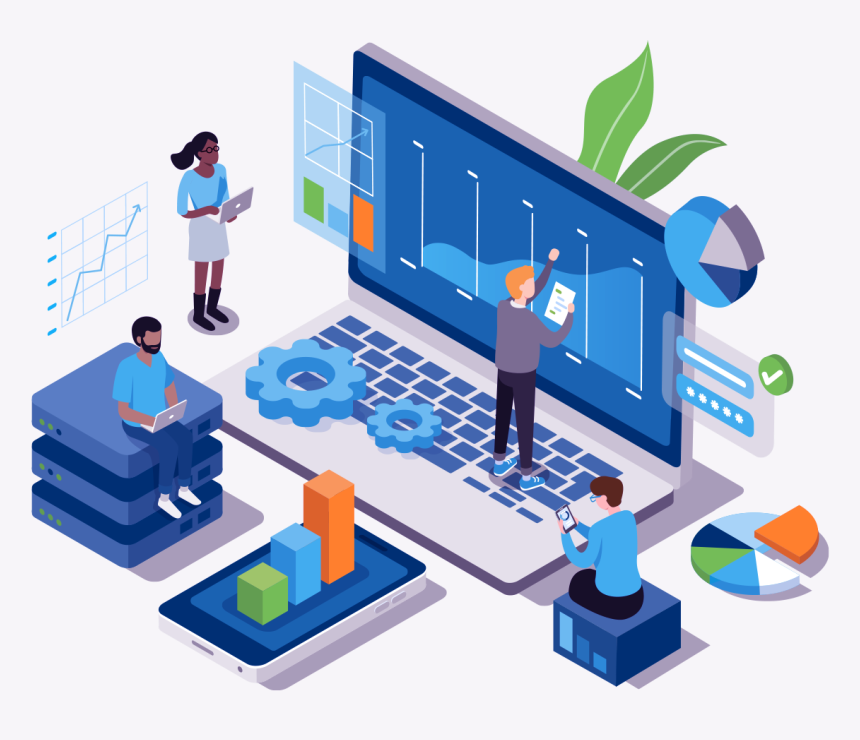 Tennis program Management software is a fundamental answer for any cutting edge camp association. Limit paper recording and eliminate the risk of losing actual information by taking this whole cycle on the web through management software.
Paper and google forms take time and are inefficient. Timmy seamlessly replaces that and allows you to easily manage your registrations, students and payments at your fingertips.
Registration Made Easier
The camp enrollment interaction should gather exceedingly significant data on your campers and store it in a brought-together area. Then, at that point, you and your staff can undoubtedly get the information from any spot or gadget with the help of our Tennis academy Management Software.
Timmy makes it easy for tennis academies to automate their class and camp registrations. It eliminates the need for paper or google forms, and increases your cash collections by 90% or more.
5 STRATEGIES TO CUT ADMIN TIME BY 80% AND INCREASE REVENUES BY ABOUT 20%
Automate bookings, payments and rosters
Easily give credits instead of refunds
Automate client communication
Automate Attendance & Progress Reports
Automate financial reporting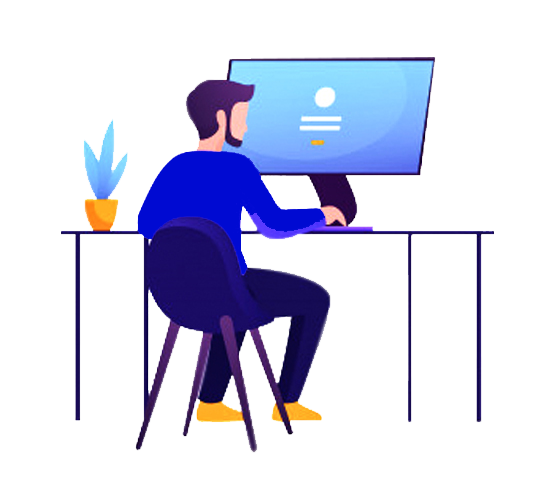 Unending Advantages Of Tennis Academy Management Software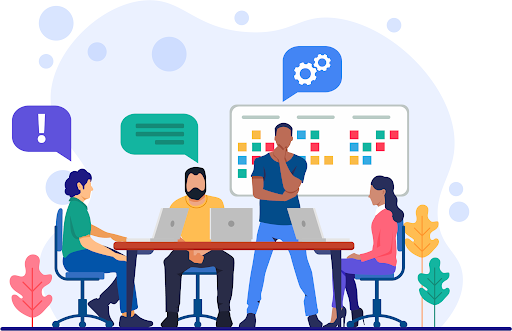 No more papers to coordinate and find. Everything is digitized, smoothed out, and mechanized. Also, you can have confidence that your campers' very own data stays secure—no free sheets zooming around.
All information is put away in the cloud. In addition to the fact that this keeps your significant data free from any and all harm, yet it likewise implies it's open from anyplace! Are any of your staff individuals working from a distance? Having cloud-based camp programming is the ideal arrangement!
Your Comfort Is Taken Care Of
Comfort for guardians to enlist any place and at whatever point. Since your camp enrollment process is facilitated totally on the web, registrants can join from any place they need! Regardless of whether in a hurry with their cell phone or at home utilizing their laptops, tablet, and mobile phones the enrollment cycle is adaptable and open.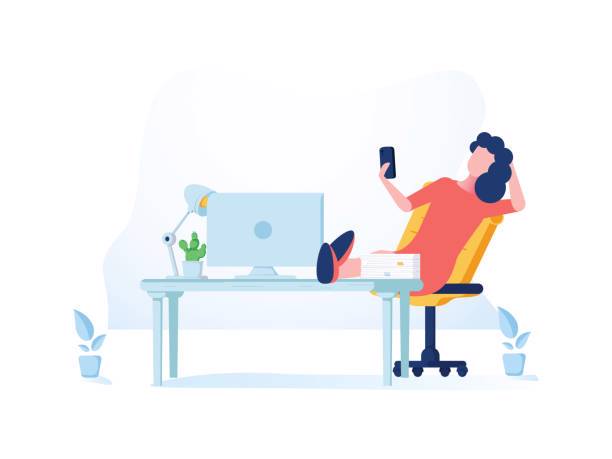 Everything At Your Fingertips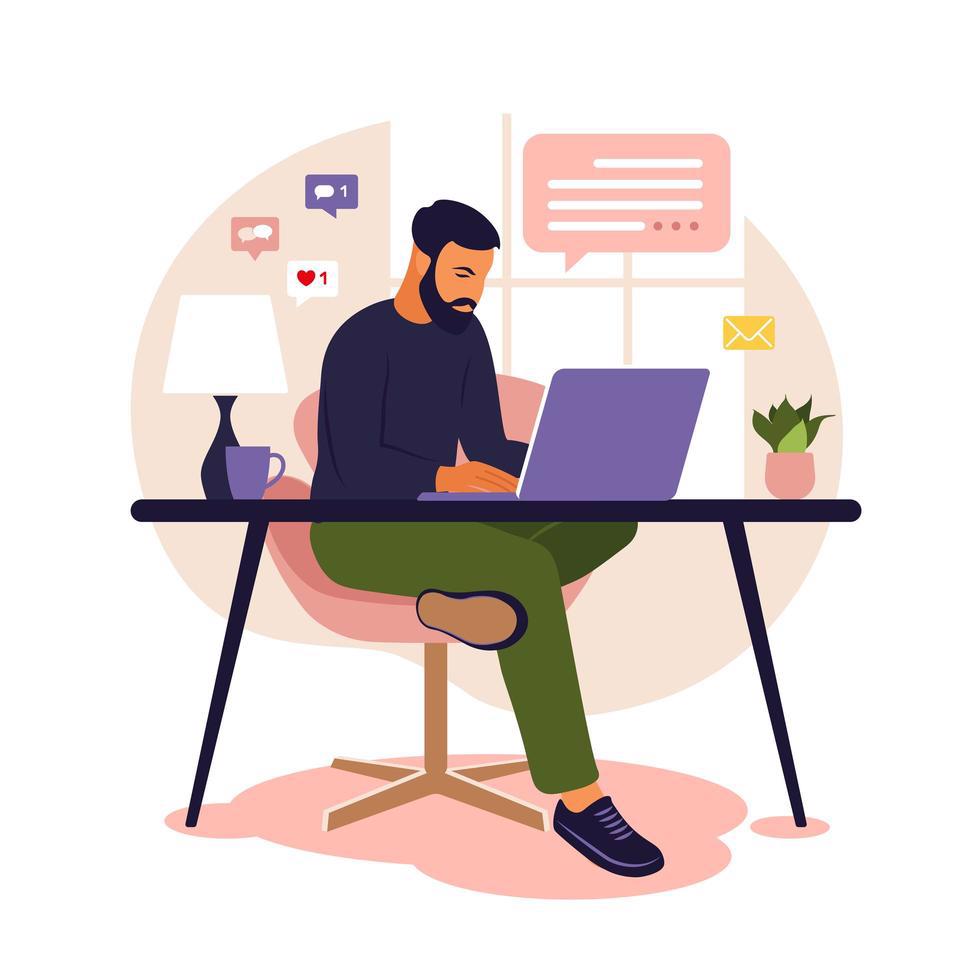 Having one framework to follow your camper data is fundamental, particularly essential if your program works intensely with kids. Ensure your enrollment device is registered into your camp administration data so your staff consistently has similar information and nothing gets lost.
Ensure your staff members can see each measurement of your camp's business, from your funds (if you want them to) to your camp populace, in one brought together report. Understanding the situation with your camp can assist you with settling on information driven choices for what's to come
Why Choose Our Tennis Program Management Software?
Smoother Registration Process
Cloud-Based Application Management
Secured Payment Transactions
Reliable Customer Care Assistance
Detailed Organization Of Events
Equipped With Rich Features And Modules
While a basic sign-up device will enroll campers, we suggest putting resources into a substantially more complete and coordinated Tennis Academy Management Software. This way you can accomplish such a great deal more for participants and furnish them with a remarkable summer they can think back on fondly.
Proficient client care to assist with directing campers through the whole internet based interaction consistently. Straightforward camp program booking with the goal to let the campers pick the activities they take part in from the comfort of their homes.
You can reach out to us today and receive the above mentioned benefits and joy of running your Tennis coaching center and managing it too. We believe in offering custom and reliable solutions to fulfill your requirements.